investment
wildlife
crop
Publications
loves
Islands
loves
encounter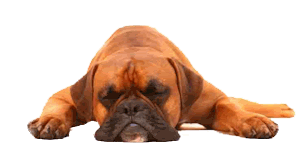 Just a thought for all you potential new adopters out there - When people make their initial enquiries to us, regarding taking on one of our rescue Boxers, we are often asked if we have any in the 6 months to 2 years ages range - This is not what coming to rescue for a dog is about! We are not a pet shop or a breeding fraternity. We will not entertain anyone who is looking to come to rescue for a 'cheap puppy'

Considering the average life span of a Boxer is 11-14 years, it seems a shame that some of our more mature "rescues" are dismissed, purely on an age issue ! Especially when you consider the Boxer's natural exuberance; these dogs even at 7 years and beyond - are still capable of providing a family with many years of devotion, entertainment, fun and love. Often with the added bonus of having grown out of any bad habits they may have had in their 'teenage' years.

So all I am saying is - 'GIVE THE OLDIES A CHANCE'........................